Hey guys, today I'm here with a giveaway woo, exciting, wee!


The giveaway will be on the digital format because I want to do a giveaway every month this year and I would not be able to afford it if it was on the physical format. Epub versions are the ones that are compatible with Adobe digital editions so if you never used it before and is unsure if your tablet/whatever digital devise is compatible,
check here
, but it works on the computer so there is that. Also, I'll try to do every month because I want to share with you guys the best book that I read that past month, so my January pick was...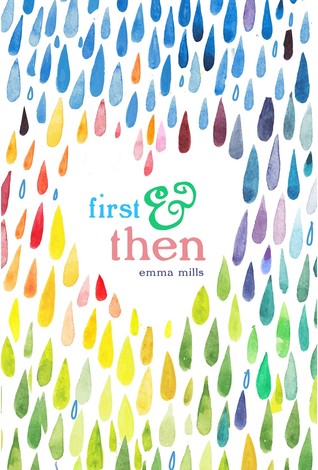 First & Then by Emma Mills
This is a YA contemporary book that is more on the fluffy side than on the serious side of things, there is a very cute romance and some very good family dynamics, some Jane Austen nerd trow in for good mesure and ta-da you have a perfect fluffy read for a cold friday night in. You can read the summary and find out more about it on its Goodreads page,
here
.
This giveaway is open to everyone, you only need to fill out the rafflecopter bellow and you're entering for a chance to win it! The result will be posted on the February 27th, were I will also be announcing which giveaway will be occurring on February so stay tuned and good luck everyone!
a Rafflecopter giveaway